The World's Smartest Anti-Snoring Device
Snore Circle is the most effective solution to stop the snoring. Smart, compact and comfortable!
OVERVIEW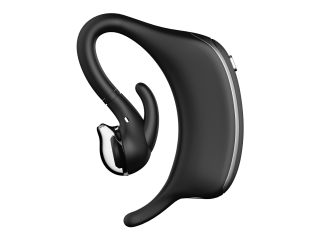 Snore Circle precisely identifies snoring sounds with the bone conduction and sound recognition technologies, and then intervenes physically with micro sounds and micro vibrations at 54 levels to stop snoring and make you sleep better.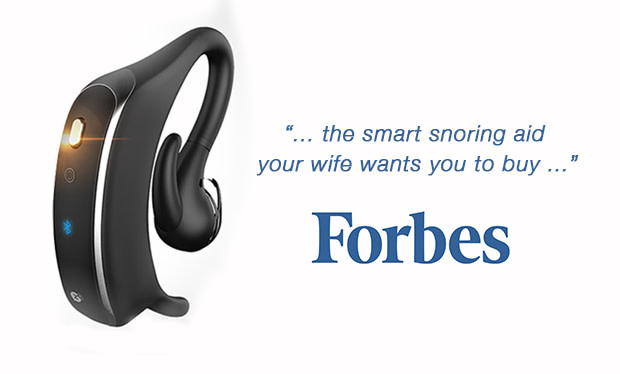 MONEY BACK GUARANTEE
We know you'll love Snore Circle as much as we do. In fact, if for any reason you're not completely satisfied, just return within 30 days and we'll issue a full refund of your contribution.
As featured in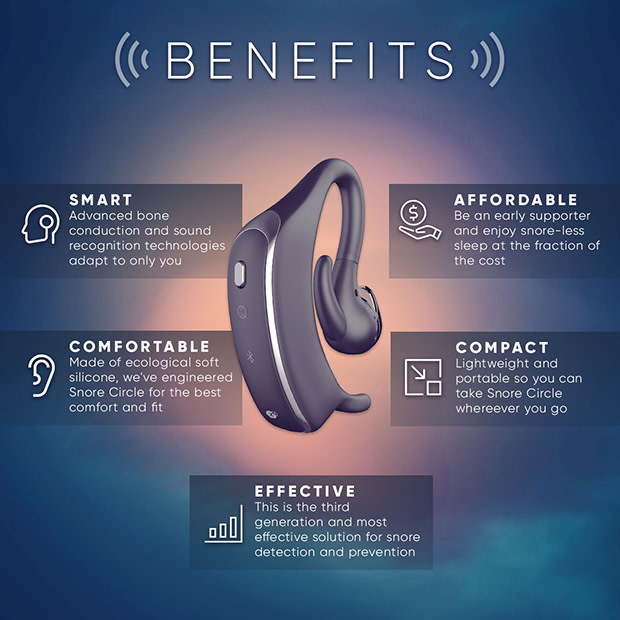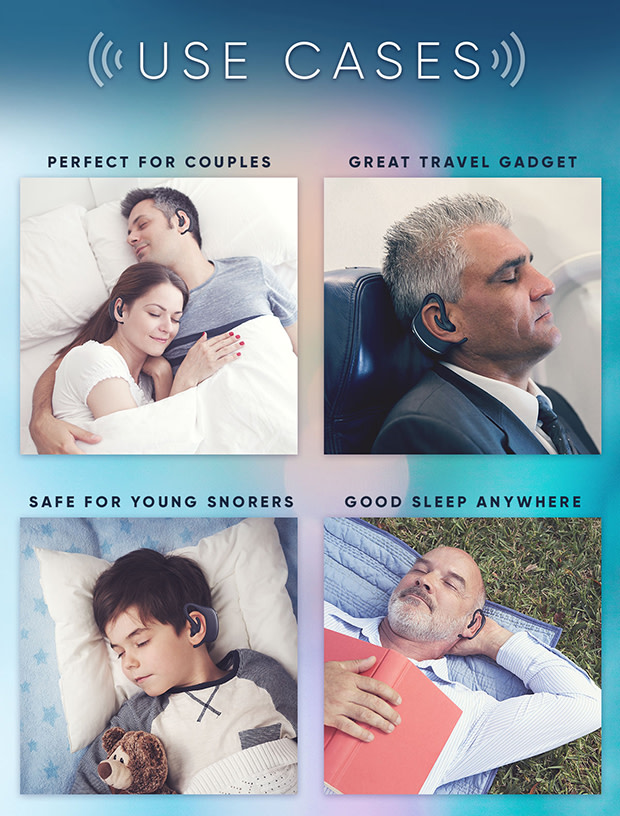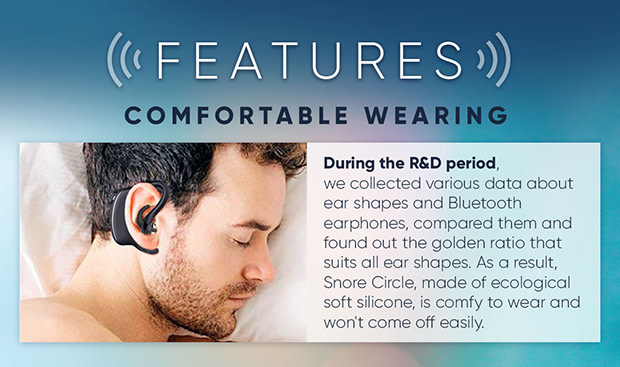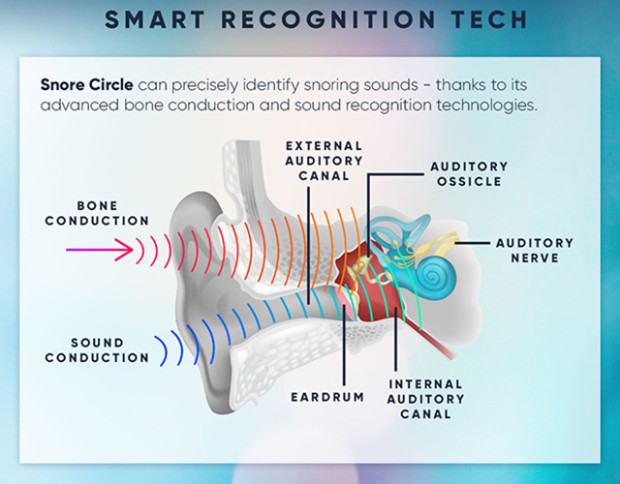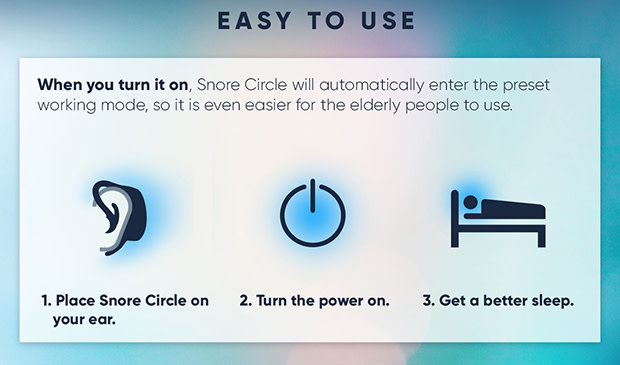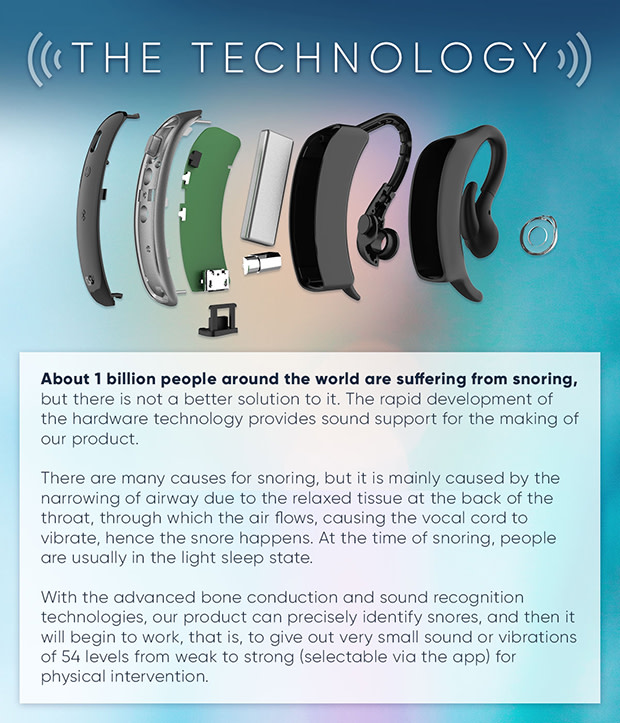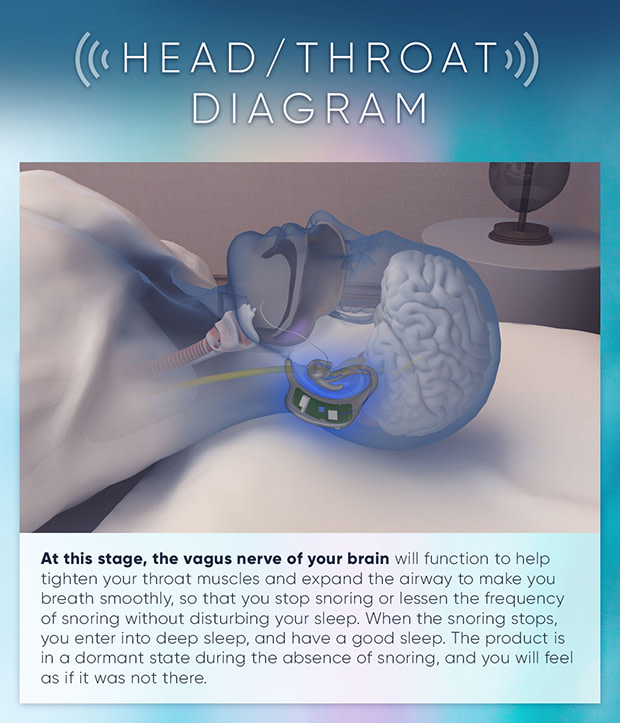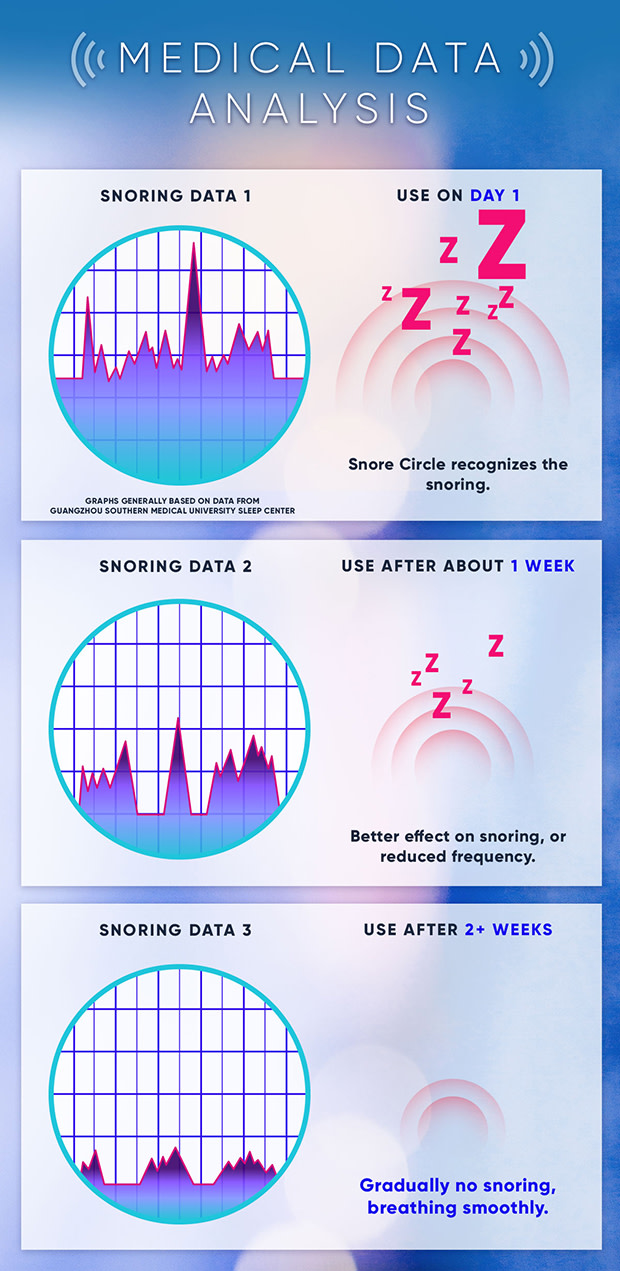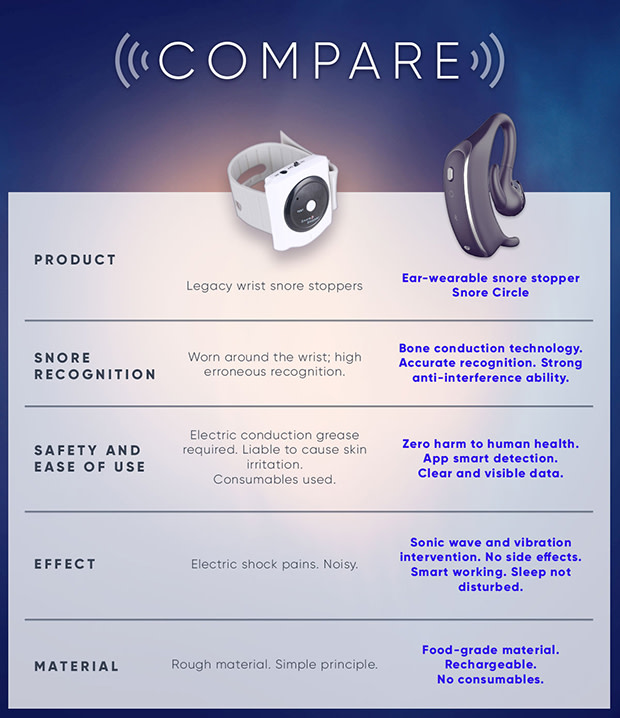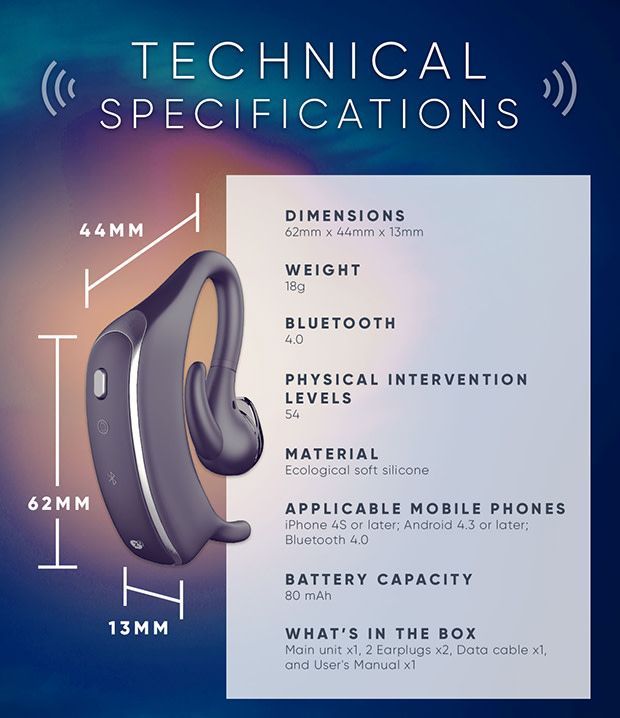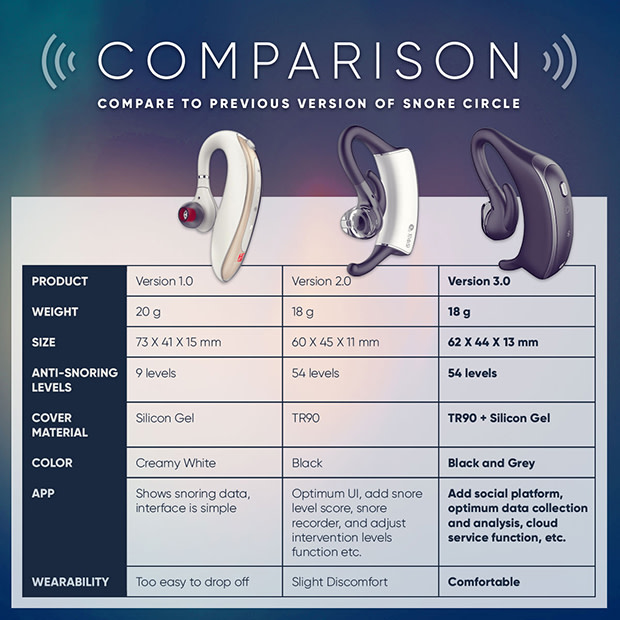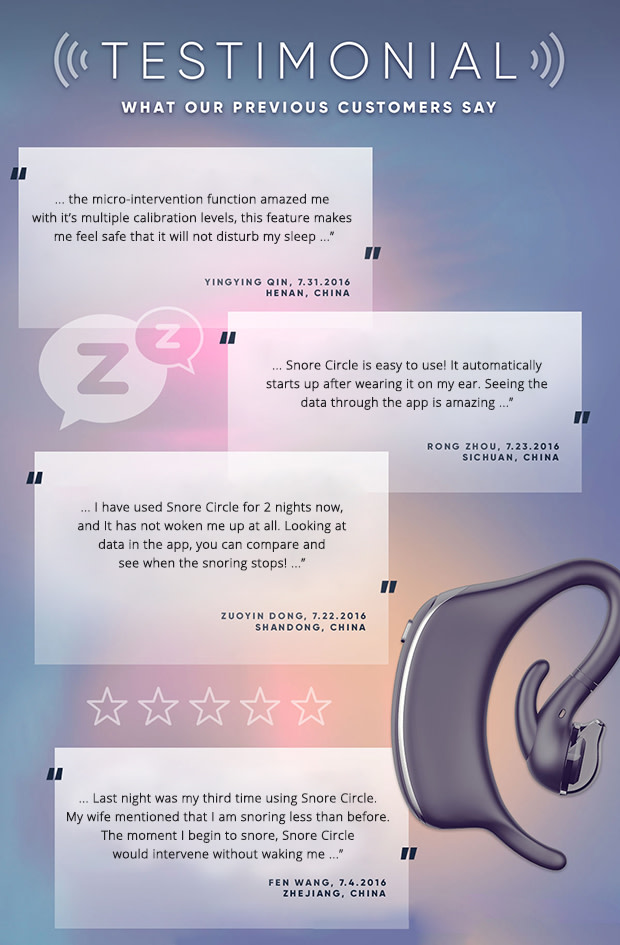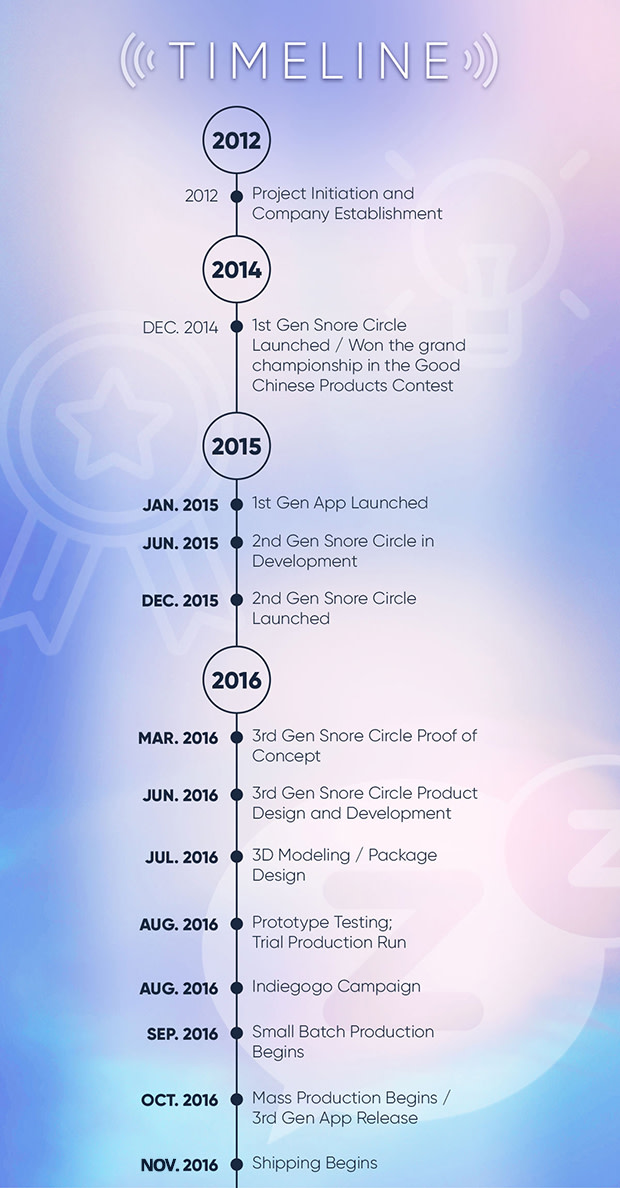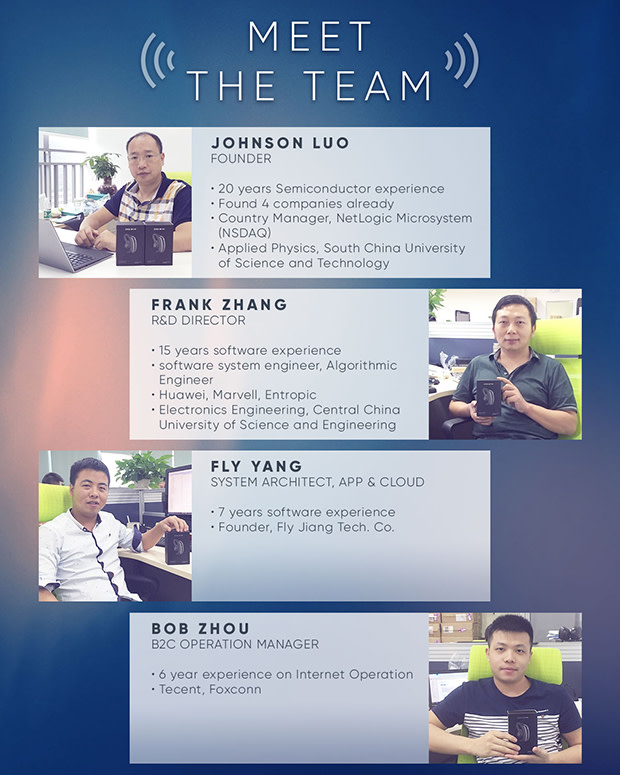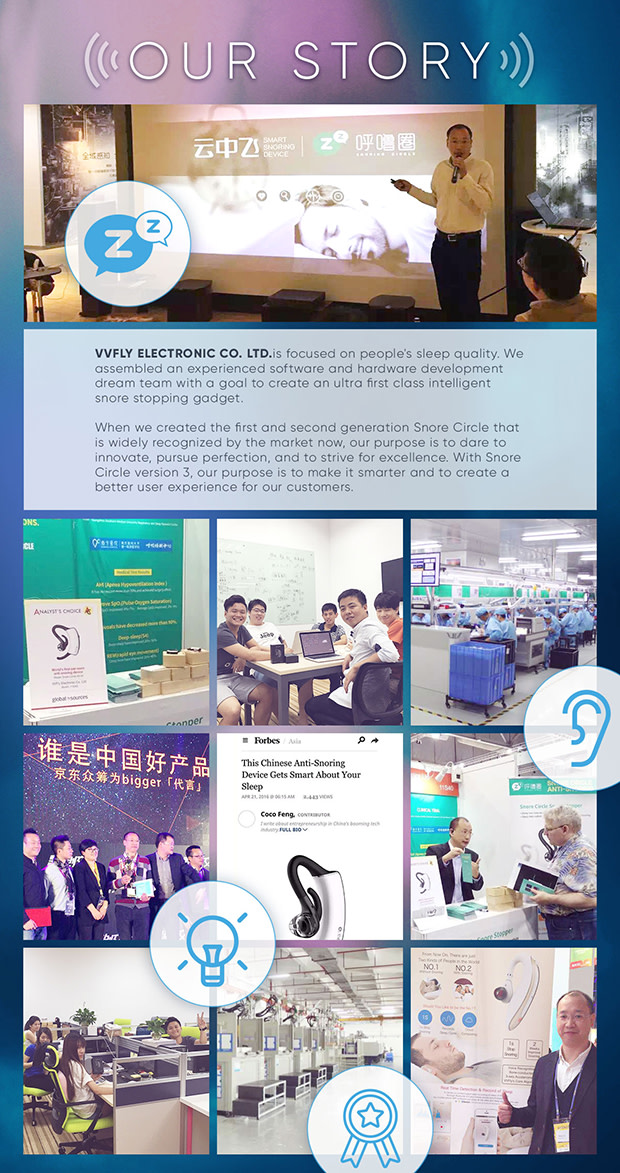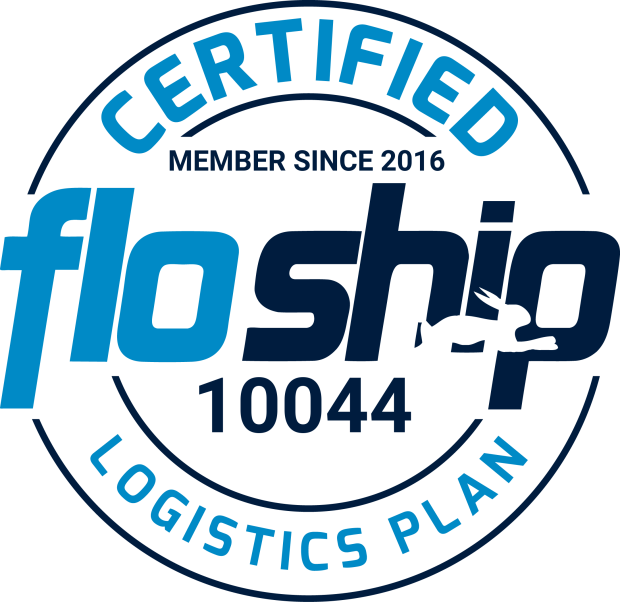 We are proud to have our fulfillment plan certified by Floship, a leading crowdfunding fulfillment provider.
We have calculated the optimal means of shipping Snore Circle to all markets in a fast and cost effective manner.
For proof of certification into the fulfillment plan please click here.